Welcome to The Cookie Club!
The Cookie Club is a specialty dessert shop that began in 2017 wholesaling our cookies online. We refurbished an older building nestled in the downtown square of a small town, and quickly began our in store brick and mortar journey. Going on 4 years serving our local community, we are ready to get back to what started it all. A vision to Celebrate With Cookies by offering the best curated cookie boxes monthly to cookie lovers all around the USA!
Taste the Difference
Celebrating With Cookies, ONE box at a time!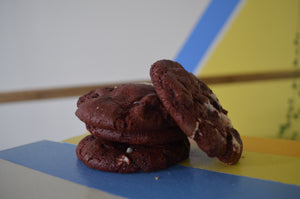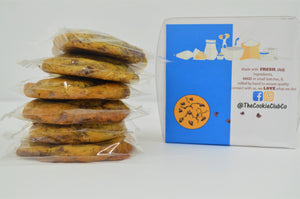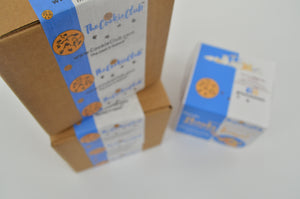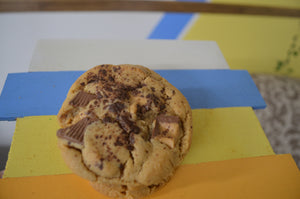 Location
Our store
117 S Washington St.
Mexico, Missouri
Tuesday-Saturday: 11am - 7pm
Sunday-Monday: CLOSED